29 November 2022 The HESI Botanical Safety Consortium will host a webinar on Tuesday November 29 at 11 am ET from Dr. Jeremy Billson (InoCardia) entitled "An In-Silico Method To Predict Cardiotoxicity In Botanical Substances". This work is a pilot project, using a predictive model for cardiovascular liabilities with botanical constituents. On the webinar Jeremy…
29 November 2022 The HESI Botanical Safety Consortium will host a webinar on Tuesday November 29 at 11 am ET from Dr. Jeremy Billson (InoCardia) entitled "An In-Silico Method To Predict Cardiotoxicity In Botanical Substances". This work is a pilot project, using a predictive model for cardiovascular liabilities with botanical constituents. On the webinar Jeremy…
Our current charge is to evaluate the suitability of assays for botanicals as complex mixtures.
BSC 2021 Virtual Annual Meeting June 2021 Click to access PDFs for select presentations: Welcomes & Objectives (Connie Mitchell, HESI) Botanical Safety Consortium Introduction & Updates (Dr. Cara Welch, US…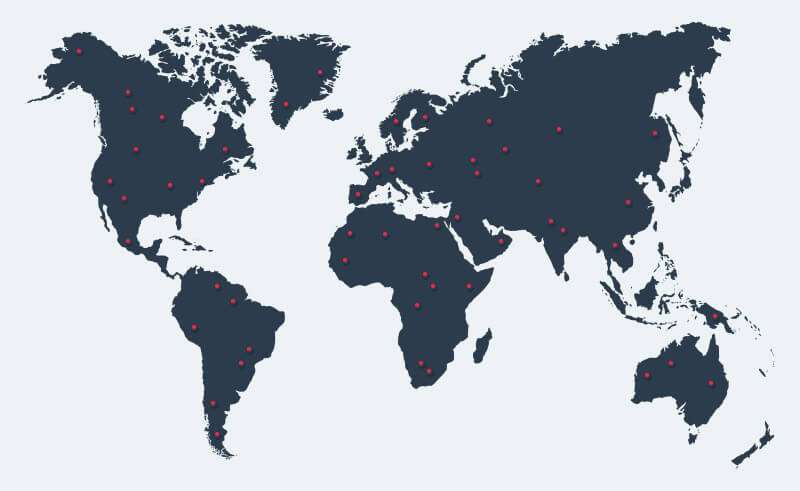 The BOTANICAL SAFETY CONSORTIUM will provide a sound scientific basis for integrating existing botanical safety & toxicity information with the latest toxicological tools. 
This multi-partite, multi-stakeholder international effort will bring together key scientific experts to enhance the botanical safety toolkit and bring clarity to botanical dietary ingredient assessments.
Ready for a new
Business Adventure?