August 28-31, 2022 The BSC is planning a workshop during the 70th International Congress and Annual Meeting of the Society for Medicinal Plant and Natural Product Research (GA), which will take place on August 28-31, 2022 in Thessaloniki, Greece. The workshop will take place on Sunday August 28thentitle "Development of a Toolkit to Evaluate Botanical…
August 28-31, 2022 The BSC is planning a workshop during the 70th International Congress and Annual Meeting of the Society for Medicinal Plant and Natural Product Research (GA), which will take place on August 28-31, 2022 in Thessaloniki, Greece. The workshop will take place on Sunday August 28thentitle "Development of a Toolkit to Evaluate Botanical…
Our current charge is to evaluate the suitability of assays for botanicals as complex mixtures.
Of the approximately 28,000 plants that have medicinal properties, only a few have been assessed for safety. Scientists discussed an ambitious effort to fill that gap at the first public…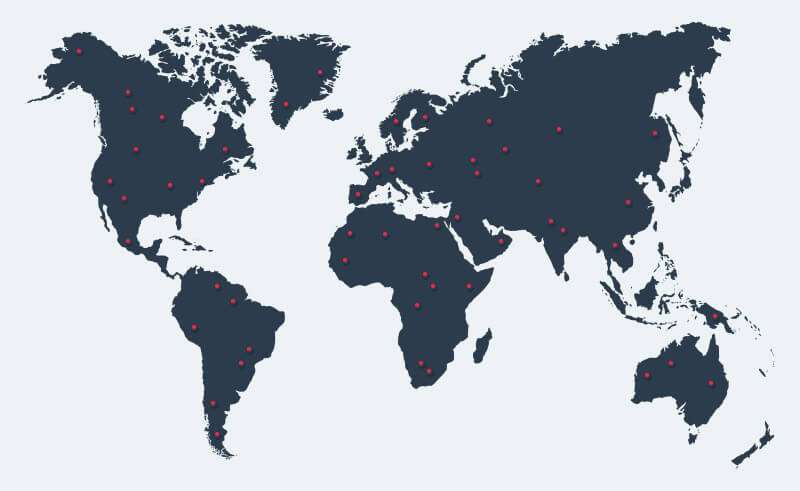 The BOTANICAL SAFETY CONSORTIUM will provide a sound scientific basis for integrating existing botanical safety & toxicity information with the latest toxicological tools. 
This multi-partite, multi-stakeholder international effort will bring together key scientific experts to enhance the botanical safety toolkit and bring clarity to botanical dietary ingredient assessments.
Ready for a new
Business Adventure?