Botanical dietary supplement and herbal medicine use is increasing both in the United States and worldwide. Products made from botanicals can be variable in chemical composition, with many aspects affecting their quantitative and qualitative chemical content and unknown impacts on potential toxicity profiles. Many regulatory structures do not currently require toxicity data and only require…
Botanical dietary supplement and herbal medicine use is increasing both in the United States and worldwide. Products made from botanicals can be variable in chemical composition, with many aspects affecting their quantitative and qualitative chemical content and unknown impacts on potential toxicity profiles. Many regulatory structures do not currently require toxicity data and only require…
Our current charge is to evaluate the suitability of assays for botanicals as complex mixtures.
Botanical dietary supplement and herbal medicine use is increasing both in the United States and worldwide. Products made from botanicals can be variable in chemical composition, with many…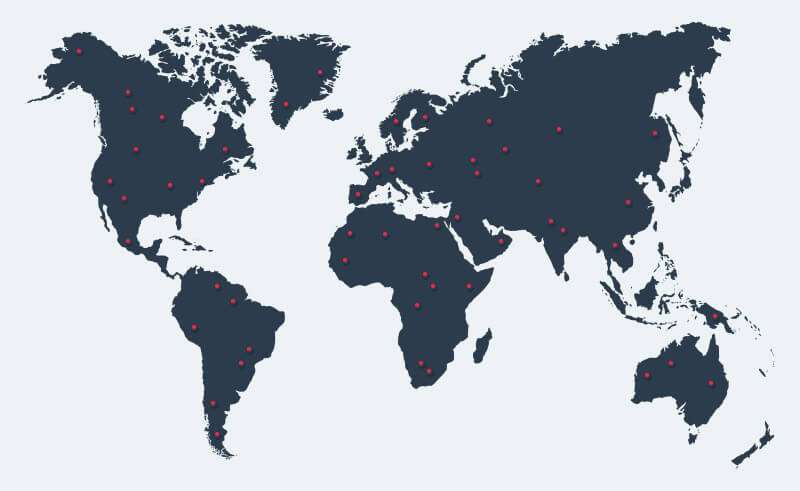 The BOTANICAL SAFETY CONSORTIUM will provide a sound scientific basis for integrating existing botanical safety & toxicity information with the latest toxicological tools. 
This multi-partite, multi-stakeholder international effort will bring together key scientific experts to enhance the botanical safety toolkit and bring clarity to botanical dietary ingredient assessments.
Ready for a new
Business Adventure?